Patient Information
Introduction to Surgery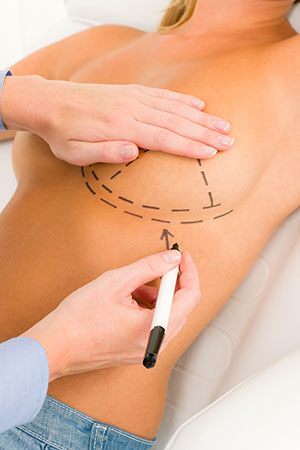 While I and my team are well used to surgery, for a patient it can be a much more daunting experience.
That's why we take the time to ensure the lead up to your procedure is relaxed, comfortable and stress-free.
We'll provide all the information you need, while answering your questions in simple and clear terms. This may be done over the phone or in a one-on-one consultation if you prefer.
My team operates from modern and well-resourced facilities and we use the most sophisticated equipment available.
That means when you visit our surgery and partner hospitals, you can be confident that you'll receive the best treatment possible in the most comfortable surrounds.
Click here to for more information on how to prepare for your surgery
If you would like to discuss any aspect of our surgery procedures, please don't hesitate to call us on (03) 9872 4166, or click here to send an email.
Breast Conditions and Procedures
Endocrine Conditions and Procedures
About Appointments
Fees
Please contact our office on 03 9872 4166 or click here to obtain our fee schedule.
Click here for more information on surgery fees.
Useful Links